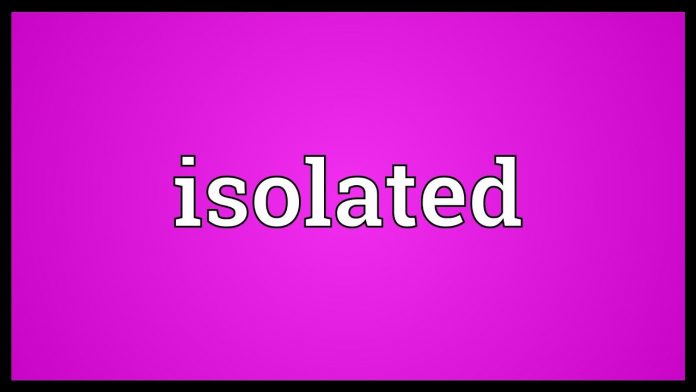 Three villages in Minuwangoda police area have been isolated due to the prevailing situation prompted by the recent outbreak of Covid-19.
Ganihimulla, Peralandawatte and Helakandana areas were accordingly sealed off since this morning (15).
It is reported that a large number of close contacts of the Minuwangoda apparel factory employees have been identified from the aforementioned areas.
PCR tests were carried out on 500 close contacts of the virus-infected apparel factory staffers at the Dewalapola market premises in Minuwangoda today.