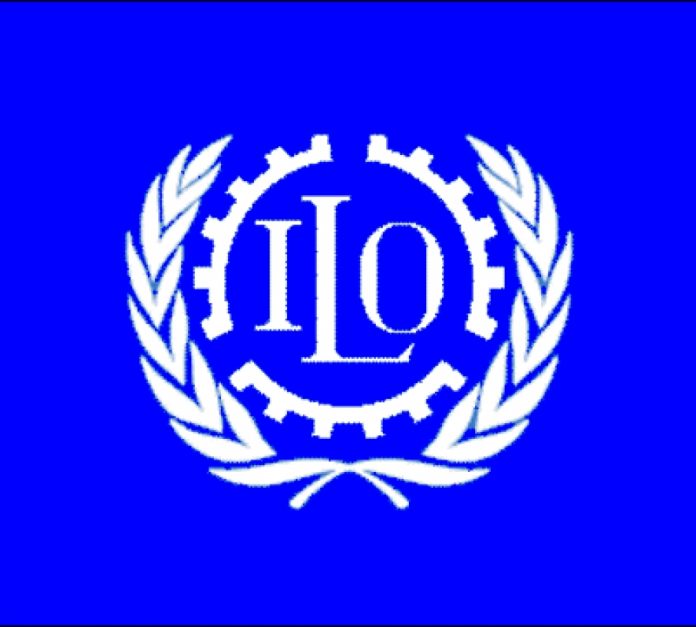 As the world celebrates World Day Against Child Labour today (12), the International Labour Organization (ILO) hailed Sri Lanka as a 'beacon of hope in South Asia'. In recognition of its efforts, Sri Lanka has been highlighted as a 'Pathfinder Country' within "Alliance 8.7", a global movement for the eradication of child labour.
According to the latest Child Activity Survey of the Department of Census of Statistics, only 1 per cent (or 43,714) of the child population in Sri Lanka is engaged in child labour, stated the ILO,"the ILO added in a press release yesterday."However, challenges remain in eliminating child labour and its worst forms. Some 39,007 children (0.9% of the child population in Sri Lanka) carry out hazardous forms of work. Children engaged in child labour must be removed from all forms of work for which they have not reached the minimum age; and hazardous child labour in particular, needs to be prioritised in a multi-agency approach to eliminate child labour".
"In Sri Lanka, the majority of the children in child labour and hazardous forms of child labour are to be found in industry and services, rather than in agriculture. There are more boys than girls in child labour and its hazardous forms. However, girls tend to work much longer hours than boys, while earning a lower income, the press release said. Further, school attendance among children engaged in child labour was as low as 20%; dropping to as little as 12% among those in hazardous work.
These are the children often exposed to unsafe working conditions; and who suffer from work-related injuries, which impact their school and work attendance". "At the 4th Global Conference on the Sustained Eradication of Child Labour in Buenos Aires in 2017, the Government of Sri Lanka pledged to eradicate the worst forms of child labour by 2022. Sri Lanka has already raised the minimum age of school completion from 14 to 16 years, helping children begin their working lives later. Sri Lanka is also progressing towards ratification of the ILO's Protocol on Forced Labour that will provide greater protection to children in conditions of vulnerability and exploitation.
"This year, the ILO Country Office in Colombo has partnered with the Ministry of Labour and Trade Union Relations to rally public opinion against child labour through electronic media programmes; and with the National Institute of Occupational Safety and Health to raise awareness of hazardous forms of work to children through school programmes, and to young workers through certified skills courses. "Further, building a generation of healthy and productive people and protecting the rights of children was vital in reaching the 2030 Sustainable Development Goals".