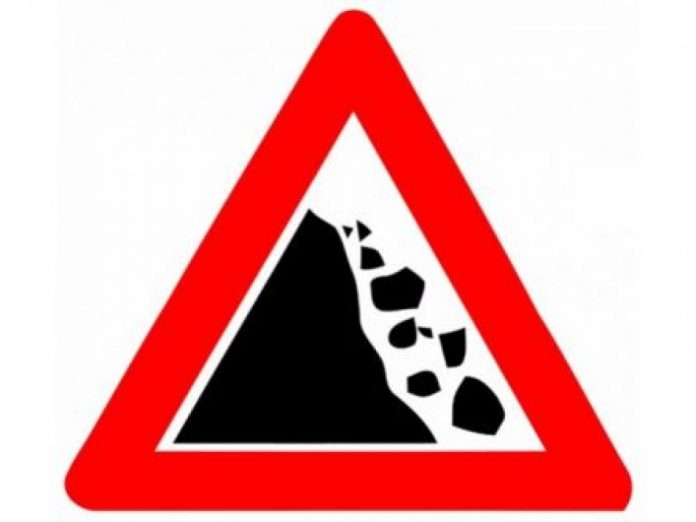 The National Building Research Organization has issued yellow landslide warning due to heavy rainfalls for several Divisional Secretariat divisions in four districts.
Since the rainfall within the past 24 hours has exceeded 75 mm, people in Ratnapura, Kegalle, Nuwara Eliya, and Kandy districts are informed to be watchful on the possibility of landslides, slope failures, rock falls, cutting failures, and ground subsidence if the rains continues.
The warning issued yesterday (7th June) at 6.00 p.m. for Ratnapura, Eheliyagoda, Kuruwita, Elapatha, Pelmadulla, Deraniyagala, Bulathkohupitiya, Dehiowita, Aranayake, Yatiyantota, Ambagamuwakorale, Nuwara Eliya, Kotmale, Ganga Ihala Korale, Pasbage Korale, Doluwa, Yati Nuwara, Udapalatha, and Udunuwara divisional secretariat divisions and surrounding areas is in force till 6 .00 p.m. today.