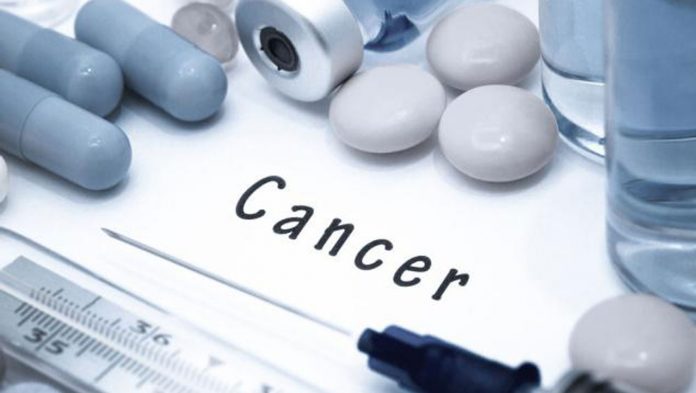 Two cancer drugs imported from Russia did not cause any adverse effects on patients and applications have been forwarded to register two more drugs, Health Minister Rajitha Senaratne had said. Minister Senaratne said that in the past a cancer drug was imported at a cost of Rs. 280,000 and after that another drug imported from Russia at a cost of Rs. 144,000 given to the hospitals.
The drug did not cause any adverse effects on patients. The same drug will be sold to a subsidized amount of Rs. 84,000. Minister Senaratne also said that two more cancer drugs will be registered after processing the applications. The registration will be done by the National Medicines Regulatory Authority (NMRA), the Minister said.
The Russian drug which was brought down to Sri Lanka was rejected by the Sri Lanka College of Oncologists (SLCO) in the first quarter of last year fearing of possible complications that can be developed in patients who use it as it was not commonly used around the world.