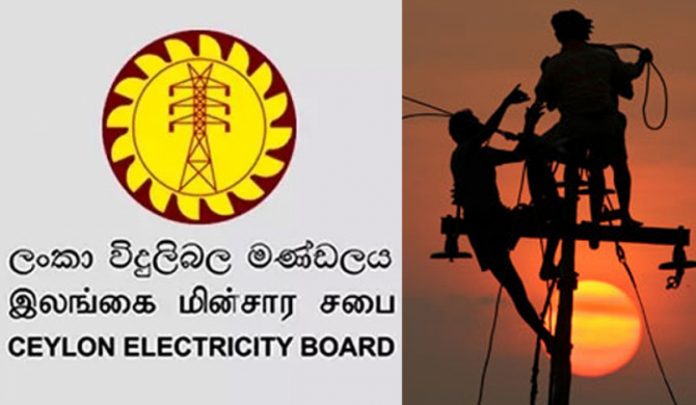 The construction work of the Mannar Power Plant, the largest wind power plant in the country, has concluded, the Ceylon Electricity Board said.
"The new wind power plant will generate 100 megawatts of electricity, and it will be added to the National Grid in the coming weeks," Vijitha Herath, the Chairman of the Ceylon Electricity Board said.
Meanwhile, according to Vijitha Herath, the daily loss incurred by the Ceylon Electricity Board due to delays in the implementation of projects during the last 5 years is Rs. 50 million.
Therefore, measures are underway to complete the relevant projects expeditiously, he further added.