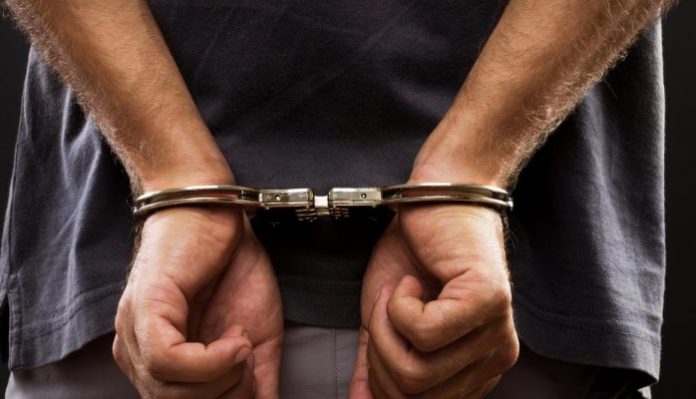 A private bus driver who was recklessly driving a passenger bus under the influence of liquor was apprehended by two officers of the Galle Traffic Police on Sunday at Megalle, Galle.
On observing that the driver was driving the bus in an exceptionally careless manner, the two Police officers who were on duty on Sea Street, Galle had ordered the driver to stop the vehicle.
The driver who defied police orders had driven away without stopping. However, after a two kilo metre chase on their motor bike, the officers had been able to stop the bus near the Magalle Bridge.
At the time of the arrest there had been about sixty passengers on board the bus which was bound for Tangalle from Colombo. The Police officers took the driver into custody.
The commuters who had been highly terrified over the driver's reckless driving thanked the police officers for dealing with him. The investigations reveal that the driver was excessively intoxicated at the time of the arrest. He was to be produced before court.