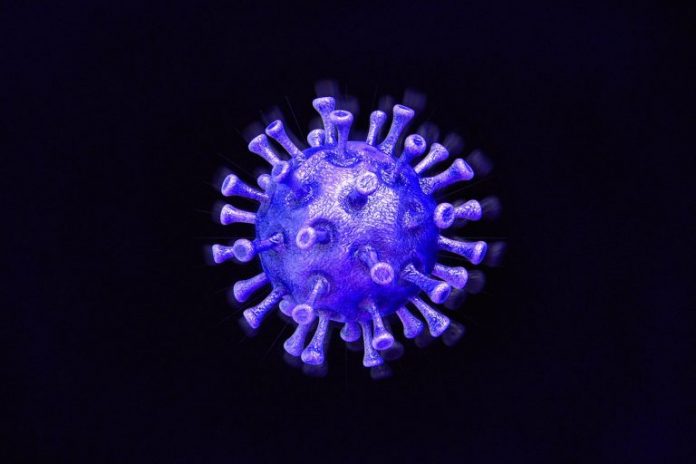 57 COVID-19 cases were reported on Saturday (11) in Sri Lanka.
13 of the new cases are inmates held at the Treatment and Rehabilitation Center in Kandakadu and 35 others are contacts on the T&R Center cases.
05 people from Rajanganaya tested positive for COVID-19 on Saturday.
04 returnees from the United Arab Emirates and one returnee from Kuwait, all undergoing quarantine, also tested positive for COVID-19.
Accordingly, the total number of confirmed COVID-19 cases in the country rose to 2511.
As a result of the increasing number of cases at the Kandakadu Treatment and Rehabilitation Center, special contact tracing operations are underway.
Around 700 contacts of the COVID-19 cases have been sent to self-quarantine, Secretary of the Sri Lanka Public Health Inspectors Association Mahendra Balasuriya stated.
The areas where other contacts were located are being identified, He further added.
The public should be more cautious regarding the virus during these few days, according to Health officials.
The public should be careful and follow the prescribed health regulations precisely in order to prevent a possible spread of the virus among the general public, according to the Director of the Medical Research Institute in Borella, Dr. Jayaruwan Bandara.