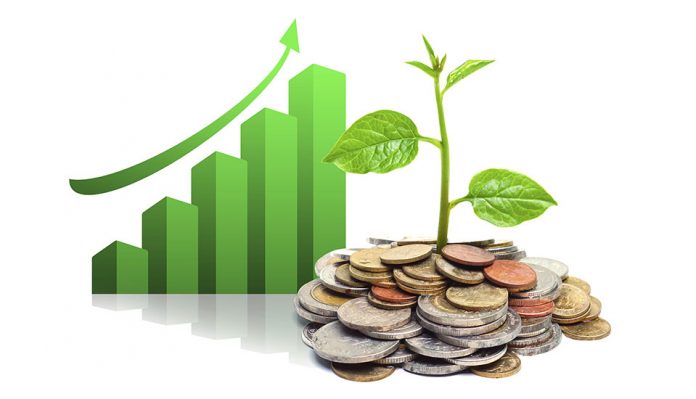 Sri Lanka has been ranked as the sixth best performing wealth market for 2016-2017 in the world by a specialist firm, the AfrAsia Bank, in its Global Wealth Migration Review.
It said global wealth rose by 12% in 2017 (from $ 192 trillion at the end of 2016 to $ 215 trillion at the end of 2017).
Sri Lanka's growth was put at 20% a figure shared by Mauritius, Poland and Vietnam. India with 25% growth ranked first whilst China with 22% was at number three. Sri Lanka was also ranked at number six in terms of best performing wealth markets for a decade, 2007-2017, with a 133% gain. Vietnam led this ranking with 210% followed by China with 198%.
The report said global wealth has risen by 27% over the past 10 years (from $ 169 trillion at the end of 2007 to $ 215 trillion at the end of 2017), assisted by strong wealth growth in Asia. It said global wealth is expected to rise by 50% over the next decade, reaching $ 321 trillion by 2027.This will again be driven by strong growth in Asia.
In its report, available at www.afrasiabank.com, Sri Lanka has been identified as one of the fastest growth wealth markets going forward. Its description of Sri Lanka is as follows: Safe country, good educational standard and English speaking. Should benefit from strong growth in the local technology, manufacturing, real estate, healthcare and financial services sectors.