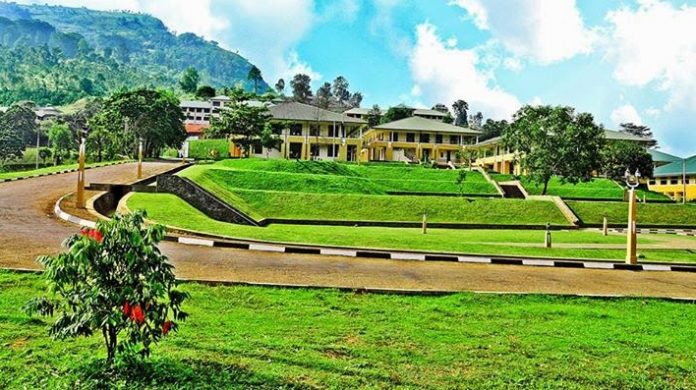 The admission of new students to the Uva Wellassa University for the 2018 academic year, (meaning, For students who completed ALs in the year 2018), has been suspended indefinitely.
Vice Chancellor of the University, Prof. Jayantha Lal Rathnasekara said, the admission was supposed to begin on the 23rd of March.
The Vice Chancellor reassured that the new date of commencement will be notified soon.