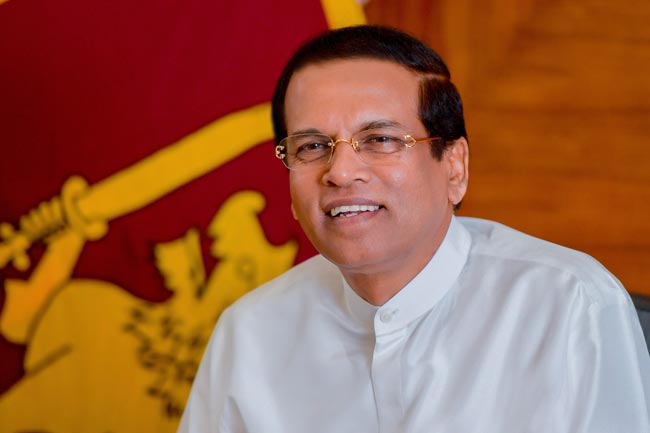 President Maithripala Sirisena who is on an official tour to Japan will attend the enthronement ceremony of His Majesty Emperor Naruhito later today (October 22).
The ceremony will be held with much pomp and pageantry at the State Hall of the Imperial Palace in Tokyo.
According to Japanese media, Emperor Naruhito will ascend the 6.5m-high Takamikura throne while clad in a yellow-orange tone robe worn only by emperors on special occasions.
Several world leaders including Prince Charles and Saudi Crown Prince Mohammed Bin Salman have been invited to the ceremony.
President Maithripala Sirisena will also hold discussions with the Prime Minister of Japan, Shinzo Abe as part of the tour.