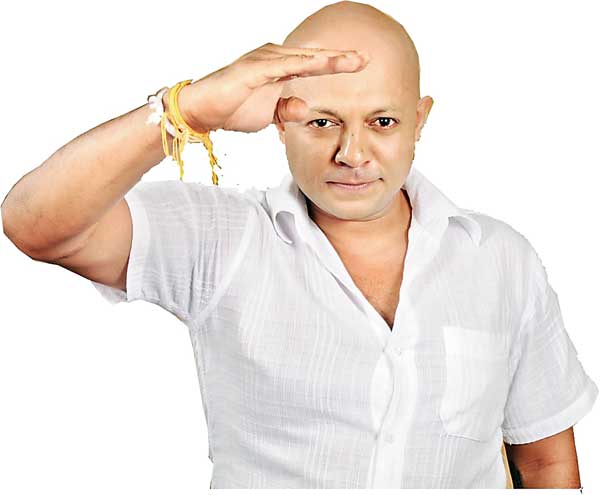 Singer Madumadawa Aravinda has resigned from his position as Assistant Leader of the Pivithuru Hela Urumaya.
Issuing a communique, Madumadawa Aravinda said the concerns raised by the Central Working Committee about the statement he made about the Muslim community, should be taken into consideration.
He added that he is resigning from the position as he regrets the damage caused to the reputation of the party.