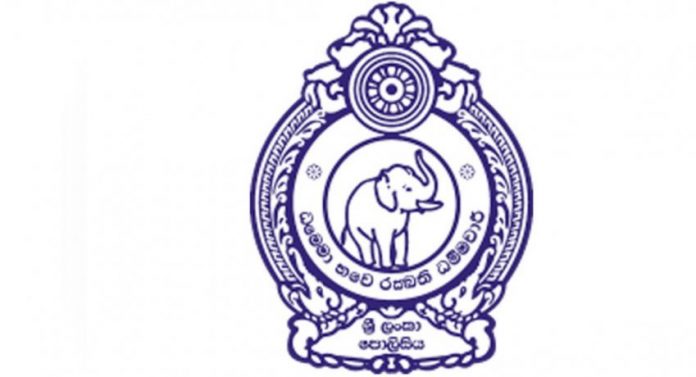 Police launched a man-hunt to locate and arrest three men who reportedly attempted to rob a state bank in Gampaha.
The Police media unit said three-armed robbers entered the bank at 09 am today (May 28) and when the security officer was about to open fire the robbers had fled.
The Gampaha Police is leading the investigation in to the attempted armed robbery.