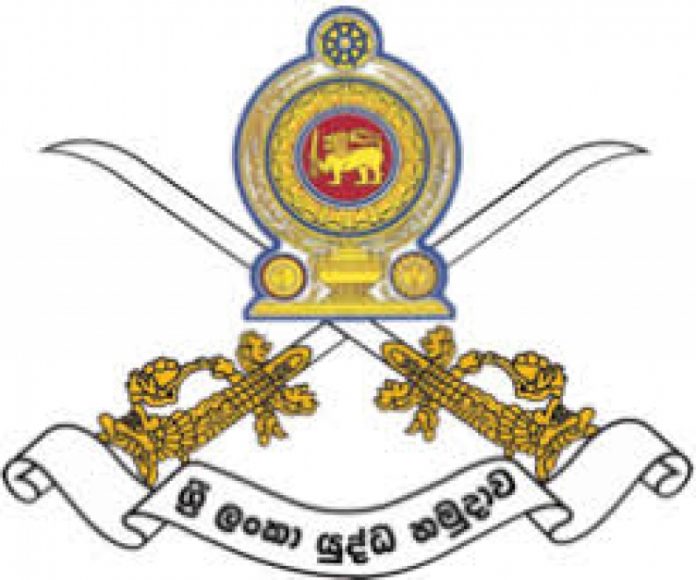 A stock of firearms and ammunition have been found buried at a land plot in Kuda Oya in Wellawaya, stated the Army Media Spokesperson.
Accordingly, 2 Repeater firearms, 2 shotguns, a locally produced pistol, 342 T-65 bullets, 75 MI-16 type ammunition, and 593 bullets have been found by the Police.
According to Army Media Spokesperson Brigadier Sumith Athapattu stated that these were found at a mission conducted this morning (13) based on a tip-off received by them.
The land where the weapons were found in is located near the road towards the Commando Training Camp in Kuda Oya, Uva.