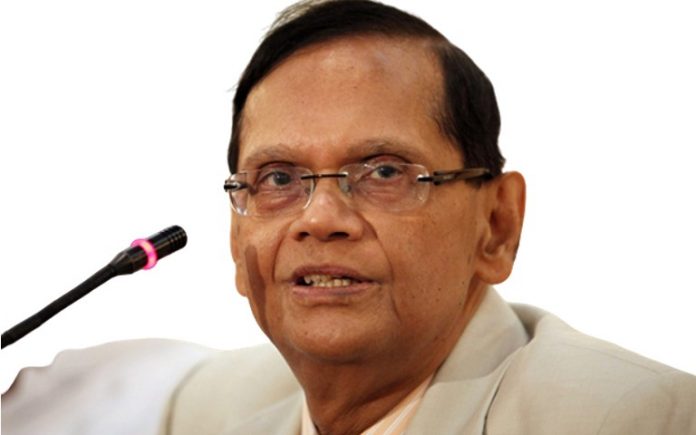 The G. C. E. Ordinary Level Examination which has been postponed on multiple occasions will most likely be held in March 0f 2021, said Education Minister Professor G. L. Peiris.
Education Secretary Prof. K. Kapila C.K Perera speaking at a press conference said when the Ordinary Level Examination takes place in March 2021, the G. C. E. Advanced Level classes for those who pass the examination will commence in June or July.
The Education Minister went on to note the results of the G. C. E. Advanced Level Examination will most likely be released in March of 2021.