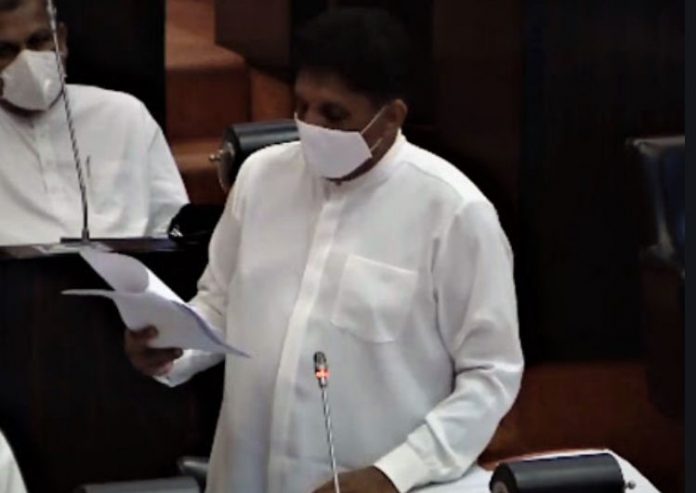 The Opposition today demanded an independent investigation as the Mahara Prison riot death toll reached eight.
Opposition Leader Sajith Premadasa told Parliament that an investigation led by a Government official cannot be accepted.
He said that there needs to be an independent investigation into the incident.
MP Premadasa further questioned the probability of ascertaining the truth behind the cause for the riot through an investigation headed by the Secretary to the Ministry of Prisons.
"The investigation must be impartial to ascertain the truth. How can it be so if the investigative team is headed by someone involved in prison affairs?" the Opposition Leader questioned.
Premadasa said that the riot had reportedly broken out after some inmates demanded PCR tests as the coronavirus spread in the prison.
The Government has failed to take adequate measures to contain the spread of the coronavirus within prisons, which have been overcrowded recently, he said.
The Opposition Leader urged the State Minister of Prison Reforms and Prisoners' Rehabilitation Sudarshini Fernandopulle to appoint an independent committee to investigate the unrest at the Mahara Prison.