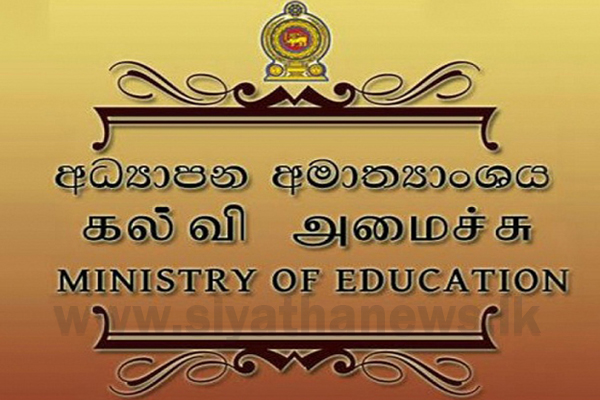 The time period granted to collect information from teachers on the completion of the syllabus of students sitting for the GCE Ordinary Level examination this year has been extended, education authorities said.
The information in this regard will be collected by the end of next week and all teachers of GCE Ordinary Level are required to input the relevant information via info.moe.gov.lk, the Ministry of Education said on Saturday (Nov. 28).
Accordingly, the information will be gathered separately on the areas of the syllabus covered in-class and online.
Teachers who are unable to visit the website can obtain the information by sending the name, address, NIC number, school, province, education zone, and phone number to [email protected], the Ministry of Education further said.
Minister of Education, Prof. G.L. Peiris on Thursday (Nov. 26) said the decision on whether or not to hold the 2020 GCE Ordinary Level Examination as scheduled will be made within 10 days.
The 2020 GCE O/L Exam is scheduled to be held from 18th to 27th January 2021.