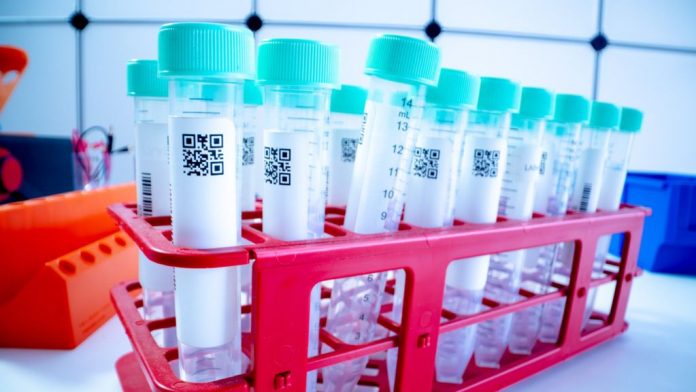 The new PCR test machine at the Mulleriyawa Hospital will be added to operations from next week, said the Director-General of Health Services Dr. Asela Gunawardena, adding the new machine is being tested at present.
Once the inspection is over, based on the success rate PCR testing will commence using the new machine, he said.
When this PCR test machine is added to service, the number of PCR tests carried out daily can be increased to 14,000 tests.
Further, the Director-General of Health Services went on to note there is no truth to the claims made that money was charged from families for the cremation of people who succumb to COVID-19.