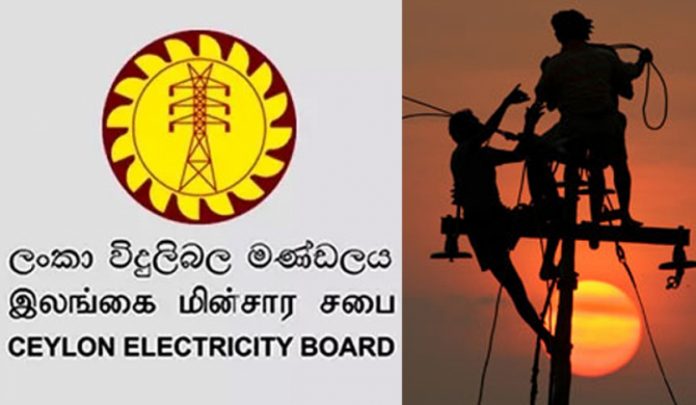 A consumer rights movement has denounced salary increments for Ceylon Electricity Board (CEB) engineers amidst massive losses incurred by the institution.
Anuruddha Somathunga, the convener for the National Movement for Consumer Rights Protection, said it is the public that is bearing the cost of these salary hikes.
"If officials are claiming that the CEB is facing losses worth Rs 324 billion, how can engineers be granted salary increments and bonuses?" he queried.
Somathunga claimed that electrical engineers are receiving increments as a result of their close ties with the ministers in charge.