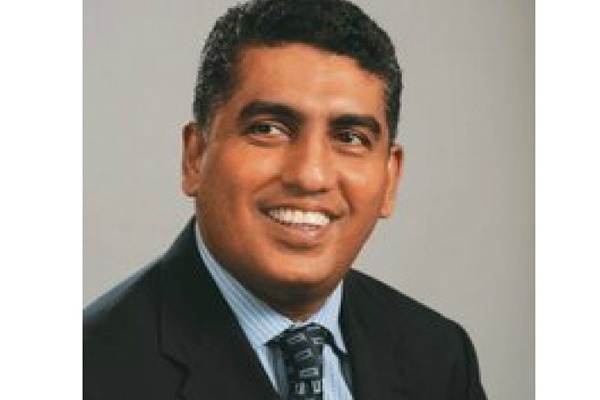 The Colombo High Court today dismissed the case filed by the Bribery Commission against Minister Johnston Fernando over allegedly employing CWE workers outside their scope of duties from 2010 – 2014.
On May 19, 2016 the Commission to Investigate Allegations of Bribery or Corruption had filed action against Minister Fernando for causing loses amounting to Rs. 40.1 million to the government, when he was serving as Minister of Cooperatives and Internal Trade.
According to the commission, the losses were incurred due to the minister using public servants for political and personal reasons.
He had been accused of employing 45 workers of the co-operative wholesale establishment (Sathosa) for his personal and political activities during the period from 2010 and 2014.