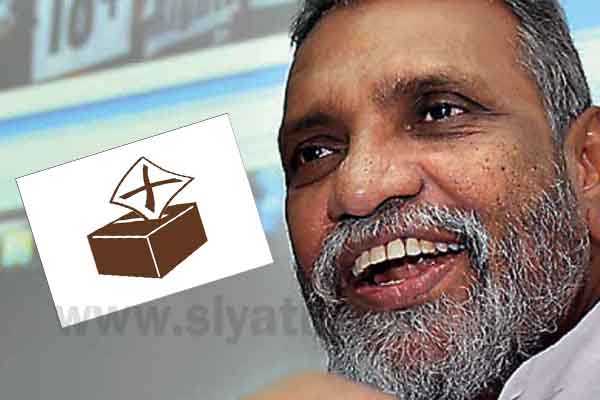 Sri Lanka's election chief has said there is no threat of the coronavirus at polling centres, ahead of the August 5 parliamentary election.
Voters can cast their vote without any fear during the poll, Chairman of the National Election Commission Mahinda Deshapriya said.
He urged voters to abide by health directives at polling centres.