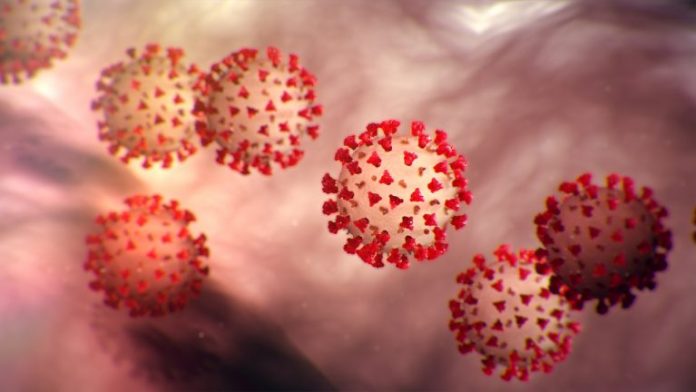 The total number of COVID-19 cases in the country has increased to 2,730.
That is with the identification of six more COVID-19 patients yesterday.
Five of the new cases are returnees from Saudi Arabia.
The other person is a resident living in Rajanganaya and is a contact of the case from Kandakadu.
That the number of patients receiving treatment at hospitals stands at 678, the Ministry of Health stated.
Six COVID-19 patients recovered yesterday increasing the number of recoveries in the country to 2,041.
About one hundred and forty thousand PCR tests have been carried out in the country so far in order to identify possible COVID-19 cases, Chief Epidemiologist of the Epidemiology Unit, Dr. Sugath Samaraweera.