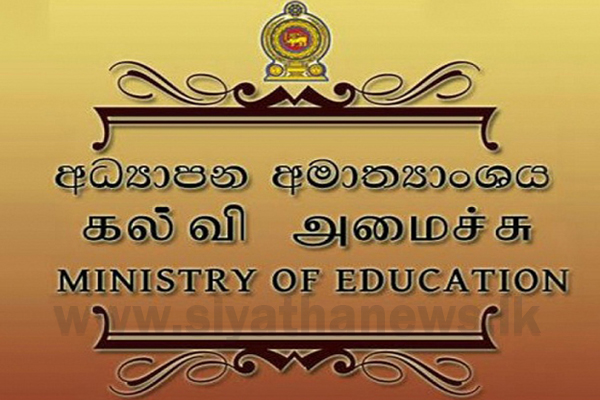 The one-week school holiday declared amidst the spike in coronavirus cases has been extended until July 27, the education ministry has said.
Three students have tested positive for the virus, while PCR test reports of nearly 200 teachers and five students undergoing quarantine are expected in a few days, the ministry said on Sunday.
"The education ministry has decided it would be suitable to distance the students from the society for another week," the statement read.
It added that only students of Grade 11, 12, and 13 would be allowed to attend school when schools reopen on July 27, and that students of other grades can attend school from August 10
Schools were granted an additional one-week holiday on July 17 after the virus had started spreading rapidly in the country, raising concerns of a second wave.
Meanwhile, the ministry said it would decide on a new date for the Grade Five Scholarship and Advanced Level examinations next Monday.