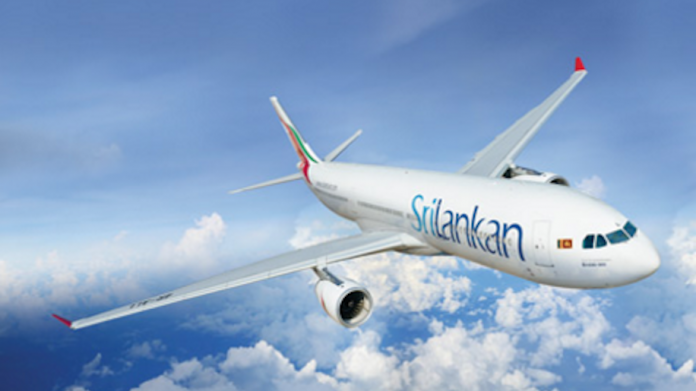 A group of Sri Lankans in Belarus has been repatriated on Thursday (28) in a special flight chartered by the national carrier.
With 277 Sri Lankans aboard, a special flight of SriLankan Airlines (UL 1206) had departed from the Belarussian capital, Minsk. The flight landed at the Bandaranaike International Airport (BIA) at around 11.45 pm on Thursday.
According to reports, the Sri Lankans in this repatriated group are students who had been pursuing their higher education in Belarus.
Sri Lanka Air Force personnel at the airport had directed the returnees to the decontamination process upon their arrival. Subsequently, the body temperatures of the returnees were measured and they were checked for any symptoms for the novel coronavirus.
Meanwhile, a group of Sri Lankan migrant workers in Narita, Japan has been brought back to the island at around 4.00 am this morning (29).
In addition, two more batches of Sri Lankans in the UK's London and Australia's Melbourne are also to be repatriated today.