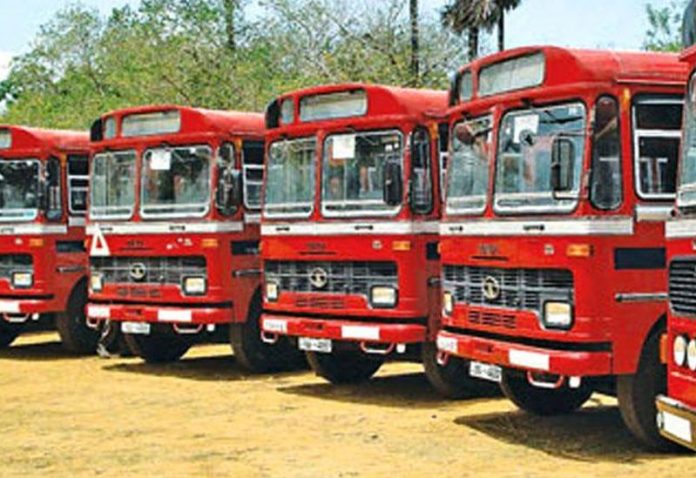 The Director-General of Health Services Dr. Anil Jasinghe has informed the Minister of Transportation not to facilitate public transport for the general public for at least another 2 weeks.
This decision has been taken considering that the public may engage in non-essential travels once the curfew regulations are lifted tomorrow (11).
Accordingly, as per the request of the Director-General of Health Services, the Sri Lanka Transport Board (SLTB) and the Sri Lanka Railways will provide transport facilities by train and bus only to those who report to the state and private sector essential services, as previously planned by the Ministry of Transport Services Management.
The Minister has also instructed the relevant authorities not to provide transport services by train or SLTB buses for the general public.