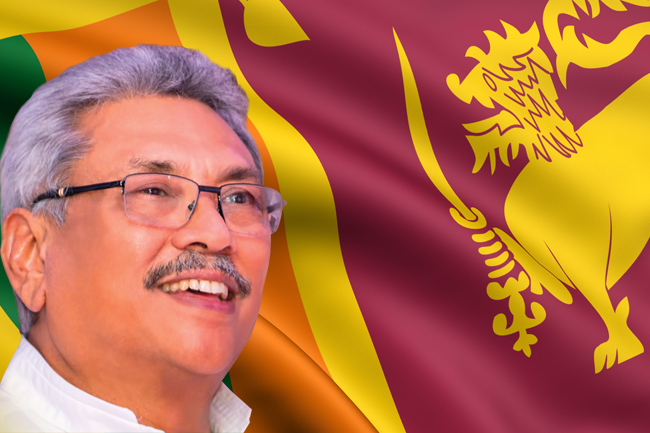 President Gotabaya Rajapaksa and the United States National Security Advisor Robert O'Brien have engaged in a conversation on Wednesday (06).
They have reaffirmed the long history of United States-Sri Lanka friendship and cooperation, the US National Security Council (NSC) said in a tweet.
President Rajapaksa and the National Security Advisor have also discussed the COVID-19 response efforts of the two countries.
The NSC said Mr. O'Brien has conveyed President Donald Trump's offer to provide required ventilators to Sri Lanka.
"The strong bilateral relationship between the U.S. and Sri Lanka is an important part of a free and open Indo-Pacific region," NSC's tweet read further.