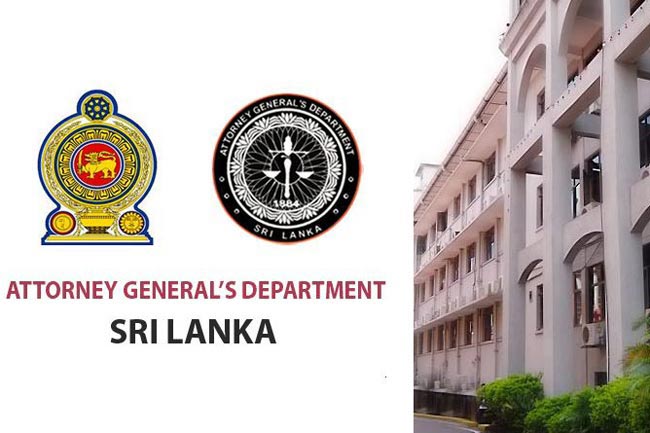 The Attorney General has informed the Election Commission of Sri Lanka that it has to follow the procedure established by the law for the conduct of Parliamentary Elections.
The Attorney General has passed his counsel as a response to advice sought by the Commission today, said the Coordinating Officer of the Attorney General.
The Election Commission inquired the Attorney General on accepting nominations for the next general election on the 16th, 17th, and 18th of May which are considered public holidays.