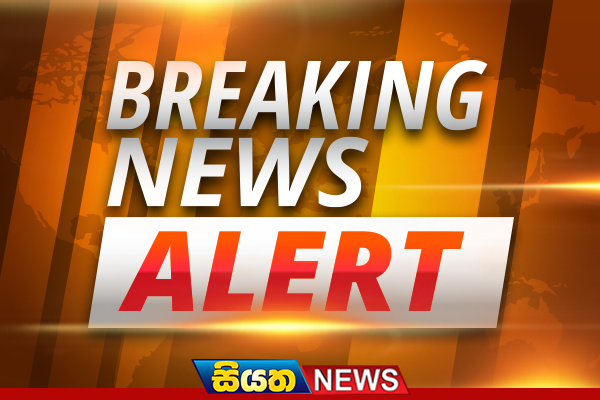 COVID-19 cases tally in Sri Lanka has surged to 129 as seven new patients tested positive for the deadly virus as at 3.20 pm today (31), says the Ministry of Health.
According to the situation report issued by the Epidemiology Unit of the Ministry, a total of 16 coronavirus patients who made a full recovery have been discharged from the hospitals where they were being treated.
In the meantime, Sri Lanka has reported 2 Coronavirus fatalities so far.
As of this morning, 173 individuals were reported to be under observation at several hospitals on suspicion of contracting the virus.