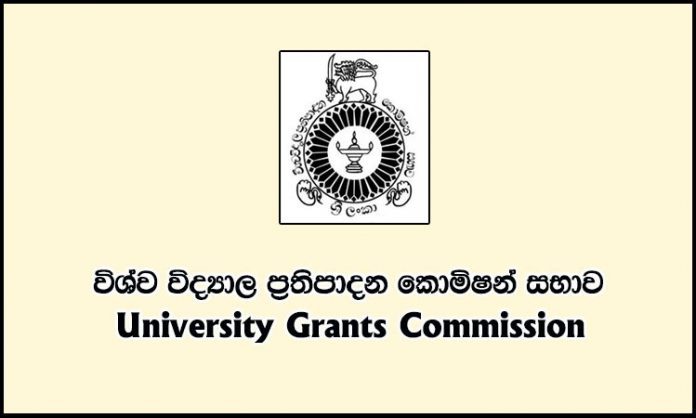 The University Grants Commission (UGC) decided to extend the deadline for calling applications for university admission for the academic year 2019/2020 based on the results of the G.C.E (A/L) Examination 2019.
Accordingly, the deadline has been extended until two weeks after the schools, which were temporarily closed off as a preventive measure against the COVID-19 outbreak in Sri Lanka.
The press notice, issued by the UGC today (31) noted that this decision was made taking into account the prevailing situation in the country.
The first term school holidays commenced weeks earlier than usual and all schools in the island were closed off from March 13 until April 20.