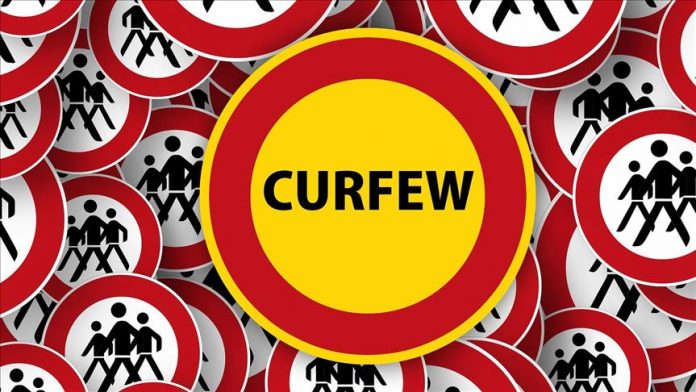 Another 508 have been placed under arrest for violating curfew during the last 24 hours from 6.00 am yesterday to 6.00 am this morning (31), says the Police Media.
The tally of curfew violators arrested from 20th March until today has now jumped to 7,358.
Police have warned of strict legal action against the people who violate a countrywide curfew.
In a statement, police said those who violate the curfew will be immediately arrested, even without a warrant, and that bail will not be granted for them.
The government imposed an island-wide curfew since Friday with the intention of minimizing public movement in order to contain the spread of the coronavirus (Covid-19) outbreak in the country.