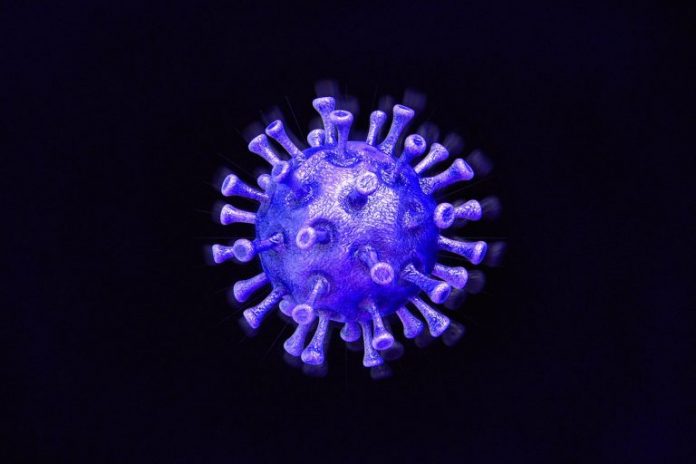 The Ministry of Health says that two new cases of Coronavirus (COVID-19) have been identified in the country.
Accordingly the total number of confirmed cases reported in Sri Lanka, as of 3.30 p.m. today (30), stands at 122.
Meanwhile three (03) patients have recovered and were discharged within today, the ministry said.
A total of 104 patients are under observation at several hospitals on suspicion of contracting the virus while 14 patients have been discharged thus far after completely recovering.