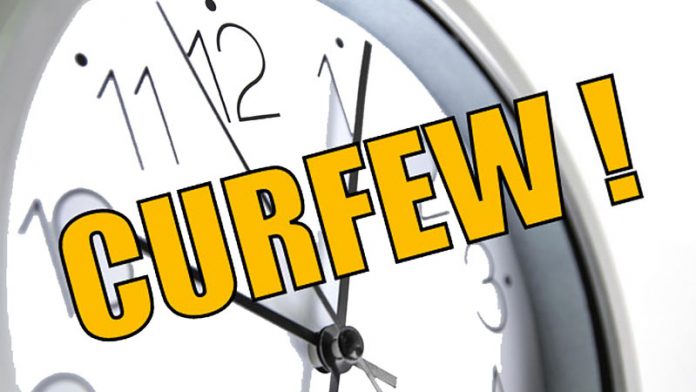 All shops in three remote areas in Anuradhapura District will remain closed although the curfew is to be lifted temporarily today morning (30).
The curfew in all areas except in 06 districts will be lifted at 6 am today and re-imposed at 2 pm on the same day.
Accordingly, shops in Galenbindunuwewa, Horowpothana and Kahatagasdigiliya will be kept closed during non-curfew hours.
This decision was taken as one person from Akurana area had tested positive for COVID-19 and upon tracing his movements, the authorities have uncovered that the patient in question had travelled to the aforesaid three areas.
However, State banks, fuel stations and pharmacies will be opened once the curfew is lifted.