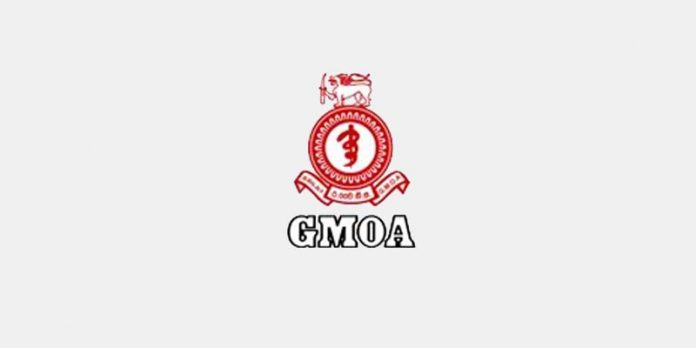 The Government Medical Officers' Association has called for social distancing to be practiced during the period from March 25 to April 7 in the country.
According to the GMOA, underestimating the impact of COVID – 19 will cause the number of affected cases to rise rapidly, and will have a negative impact on physical resources.
"This quarantine process and also the contact tracing process is very important for the further reduction of the outbreak within the society, "said GMOA Secretary, Dr. Haritha Aluthge.
He pointed out that around 70 COVID-19 patients in the country had tested positive for the virus while they were among the community.
"Prevention of community spread of this disease is very important because once you get into the community spread, the whole scenario will change," Dr. Aluthge stressed.
The GMOA Secretary predicted that there could be more than 500 patients who are undetected within the community.
Citing estimates published by the John Hopkins Hospital in US centered around the Chinese city of Wuhan, the GMOA said that the number of true cases could be eight-fold of the confirmed cases.
So far, 102 cases have been identified in the country.
"If social distancing and the contract tracing process fails and on the other hand if people do not obey the decisions taken by the health authorities and the regulations placed by the government there is a huge risk that you will get a peak of the cases in and around 7th of April," Dr. Aluthge cautioned.