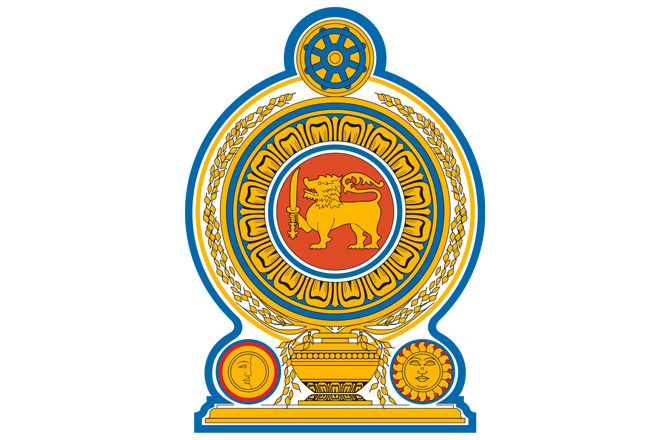 The government has decided to pay salaries of all government sector employees today (March 23), stated the Prime Minister's Media Unit.
Prime Minister Mahinda Rajapaksa has instructed Secretary of Finance Ministry S. R. Atigala on the matter.
This measure has been taken to facilitate public sector employees to carry on their duties with the spread of the novel coronavirus, COVID-19 in the country.
However, as of last Friday, the salaries of most of the state employees have been banked while the salaries of other state employees are due today, added Prime Minister's Media Unit.