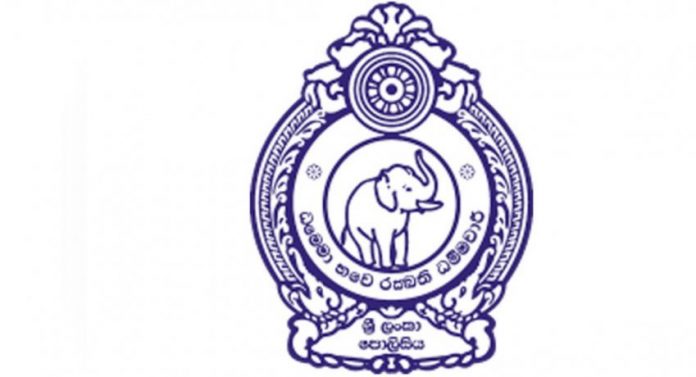 A total of 338 people have been arrested so far for violating curfew regulations.
Police said that these suspects had been taken into custody for being a part of a public gathering, between 6 pm on March 20 and 9 am today.
They had been playing in grounds, consuming alcohol in groups, travelling without a valid permit, keeping restaurants open, and engaging in business activities, while the curfew was in effect.
Issuing a statement, the Police Media Division stated that the respective police stations in the areas from which these suspects were arrested, will take legal measures against them.