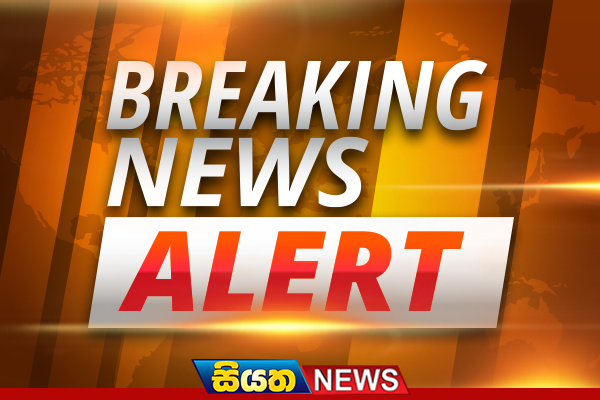 One detained has been reported dead in a shooting incident during a tense situation that occurred at the Anuradhapura Prison.
Three more inmates have been injured and hospitalized in the incident, stated the Anuradhapura Hospital.
A tense situation has occurred at Anuradhapura Prisons this evening (21), says the Police Spokesperson.
Reportedly, the situation had led to a shooting incident within the prison premises.
Previously, an inmate suspected with an infection of COVID-19 had been identified and had been hospitalized for treatment.
The tense situation has occurred in relation to this incident, stated the Police.
However, the situation has resulted in a currently ongoing fire at the prison.
The Police and the Special Task Force (STF) have been called in to control the situation.