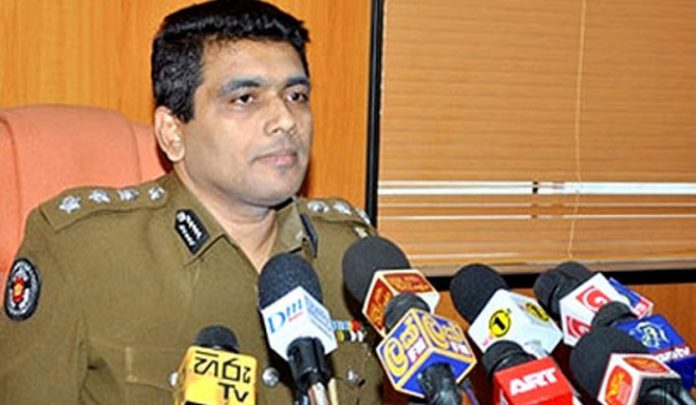 Police, along with the Consumer Affairs Authority (CAA) will be carrying out raids against those who hoard or conceal essential health items such as gloves, from tomorrow (20).
DIG Ajith Rohana speaking at a press conference held by the National Operation Centre for Prevention of COVID-19 Outbreak, said that Sri Lanka Police would take action against such parties under quarantine laws and consumer protection laws.
DIG Rohana further said that the police curfew imposed in several areas in Puttalam district and Kochchikade Police Division is not similar to a curfew imposed during an election.
He says holding gatherings or meet-ups at houses in the area defeats the purpose of the curfew as it does not limit social interaction.
Pointing out that people seem to gather or go out in groups once the curfew was lifted, Rohana said that it doesn't mean people will not be infected when the curfew is lifted.
Currently, 8,437 persons who had arrived in the country from abroad have registered with the police, stated DIG Rohana. Accordingly, 4,498 persons from Western Province, 1,187 from Central Province, and 742 from North Western Province have been registered, he added.
However, this should not create any misunderstanding that these individuals are infected with the disease; they are currently engaged in self-quarantine, he said.
Further, noting reports of mistreatment or suspicion regarding foreigners, DIG Ajith Rohana requested the public to refrain from harassing or degrading foreign tourists or foreign nationals residing in the country.
Responding to a question by a journalist on holding religious gatherings under the permission of Police Officers In Charge (OICs), DIG Ajith Rohana stated that Acting Inspector General of Police (IGP) has made a decision to take strict disciplinary action against such OICs and their supervisors for not following instruction set for them.