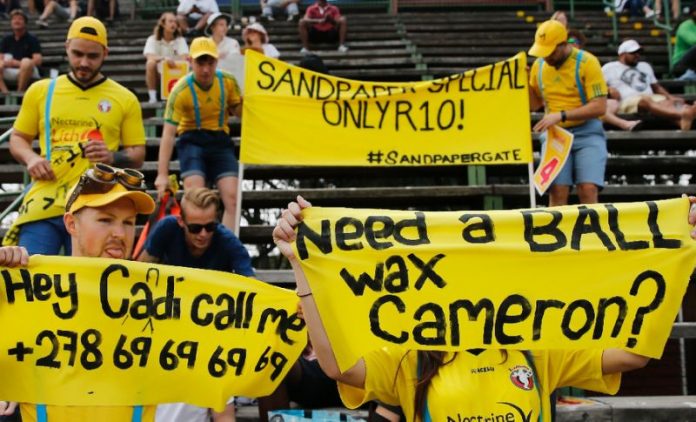 Cricket Australia (CA) on Wednesday named insider Kevin Roberts — who spearheaded an ill-fated attempt to slash players' pay last year — to lead the troubled organisation in the wake of the ball-tampering scandal.
Roberts was appointed chief executive officer and on October 25 will formally replace James Sutherland, who announced in June he was stepping down after 17 years at the helm.
Roberts takes over with CA still under fire over the cheating scandal and divisions between players and administrators still raw from the pay dispute.