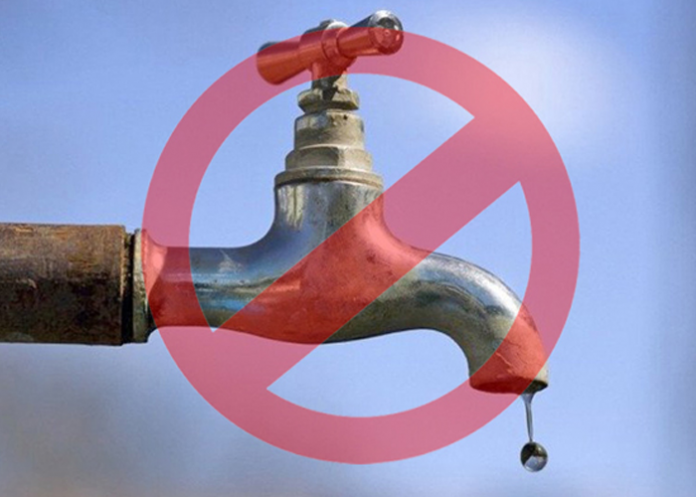 Water supply has been interrupted for seven hours in order to carry out repairs to essential distribution improvement to the water supply network, the National Water Supply and Drainage Board (NWSDB) said.
The watercut will impose on tomorrow (23) from 11.00 pm to 6.00 am on Sunday (24).
Accordingly, water supply would be interrupted in Colombo 7, 8, 9 and 10.