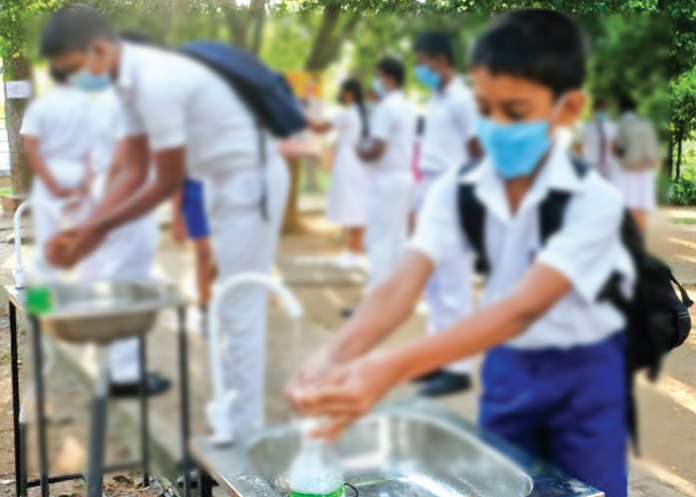 During the first school term of 2022, which begins on April 18, the school term in all government schools will be extended by one hour, Education Ministry Secretary Prof. Kapila Perera said.
In view to cover the lost academic activities due to COVID-19 pandemic in the country and having to postpone exams, it was proposed to make this change to adjust the normal school time frame as the mechanism related to the previous routine schedule has changed, he said.
As a result, schools will be open from 7.30 am to 2:30 pm.