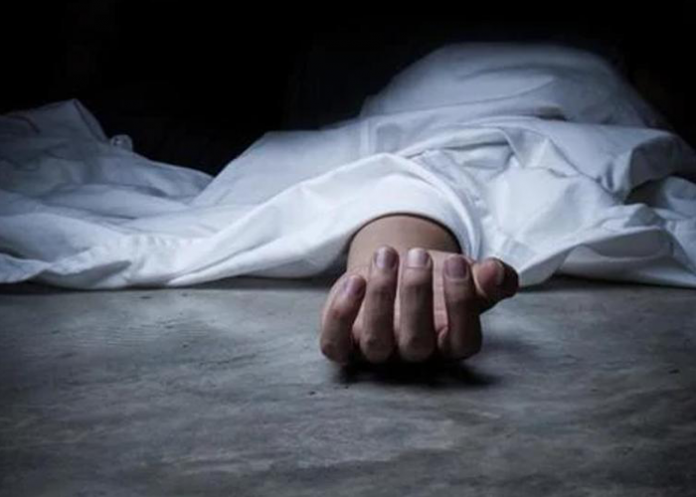 Three persons including a father and a son who were seriously injured after falling from the top floor of a three storied house under construction in the Makuluwa area in Galle succumbed to their injuries after being admitted to the Karapitiya Teaching Hospital in Galle yesterday afternoon (14).
The victims included a 41-year-old man, his one year and a half-month-old son and a 45-year-old man. They had been flying kites from the third floor of the house under construction. The stairs leading to the deck had been covered with a roofing sheet.
Investigations revealed that the roofing sheets had collapsed due to the weight and they had fallen down leading to their tragic deaths. Galle Police are investigating.