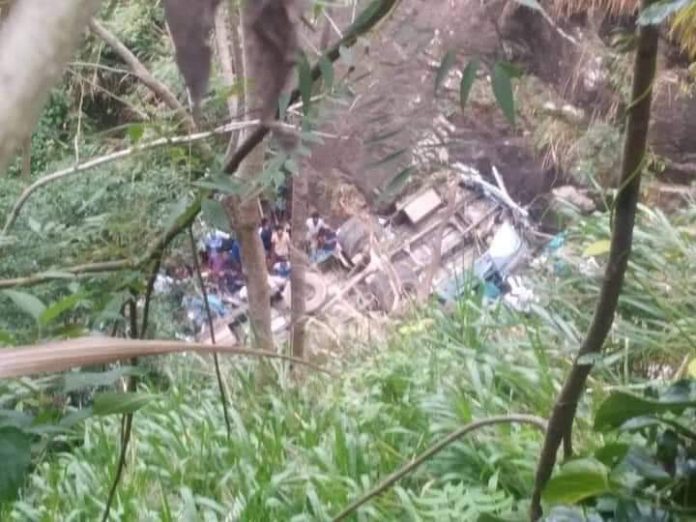 14 people have died and more than 31 people are injured due to an accident involving a bus in Passara, Badulla.
Police said that bus fell into a precipice in Passara 13th mile post.
"Colombo bound bus, which was en-route from Lunugala, had met with the tragic accident at around 7.15 this morning." Police said.