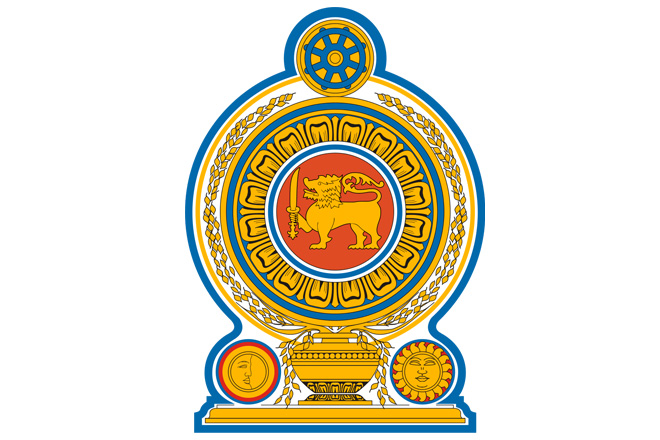 Presidential Commission of Inquiry probing  Easter Sunday attacks is to handover its report to the President tomorrow at 11.00 am, a Commission official told the Daily Mirror today.
Sources from the PCoI said that the report contains 1000 pages and a set of volumes including statements recorded from the witnesses.
The five-member Presidential Commission was appointed by a special gazette notification issued by former President Maithripala Sirisena on September 21, 2019.
The Commission was headed by Supreme Court Judge Janak de Silva with Court of Appeal Judge Nissanka Bandula Karunaratne, former High Court Judge Bandula Atapattu, former Court of Appeal Judge Sunil Rajapakshe and former Justice Ministry's Secretary Mangalika Adhikari.
The Commission which met for 214 days from the beginning, conducted hearings of 457 witnesses on 640 occasions. In addition, the AG's Department assisted the inquiry and submitted 2230 documents as supporting evidence to the PCoI.
Source : Daily Mirror