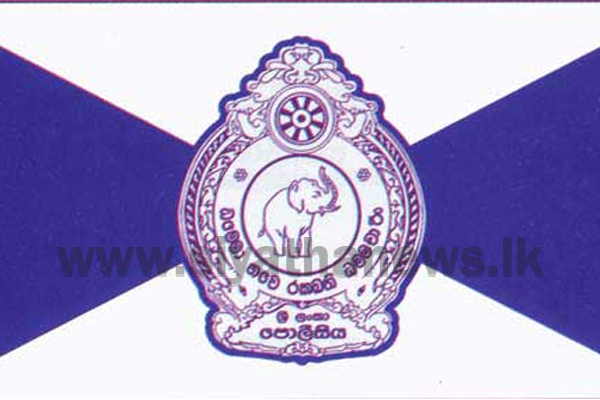 The Inspector-General of Police has issued a circular to all police stations stating that actions must be taken against those violating the quarantine laws on public transport.
"The number of passengers should be equivalent to the number of seats on the mode of public transport," Director-General of Health Services said.
Police Media Spokesperson DIG Ajith Rohana said that any action taken against this would be a violation of quarantine laws.