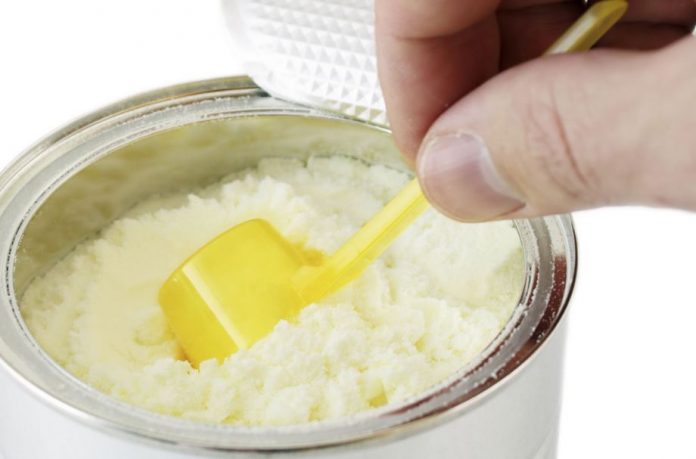 According to consumers and traders, currently, there is a shortage of milk powder in the country.
However, Minister of Agriculture P. Harrison stated that there has been an issue on the pricing of milk powder and that the request of milk powder companies on hiking the prices will be presented at the cabinet meeting today (13).
Demanding a hike of milk powder prices, milk powder companies refused to clear stocks of milk powder imported into the country, last month. This had caused large stocks of imported milk powder to get collected at the harbor.