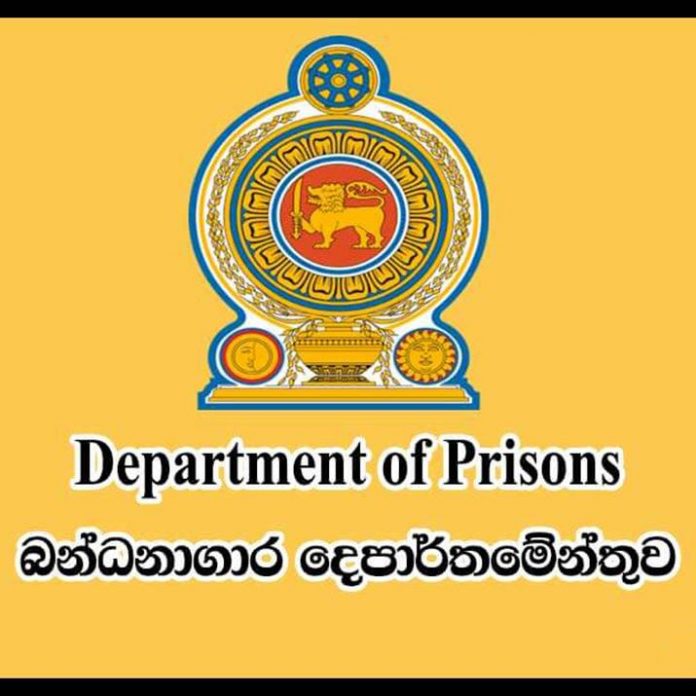 A hotline has been introduced to inquire about the details of inmates at the Mahara prison, taking into account the gathering of families and relatives of the inmates in front of the prison complex, following the recent unrest inside the premises, prison officials said on Wednesday (Dec. 09).
Thereby, families and relatives of the inmates could obtain information about the inmates via the hotline, 0112 678 600, Thushara Upuldeniya, the Commissioner-General of Prisons informed the public.
"In the event, anyone faces difficulties in getting through the hotline, they are advised to lodge a complaint through the Prisons' Headquarters," the Prisons Commissioner noted.
Further, a team of prison officers is also available at the Mahara prison complex to provide details on the inmates.
"Only a few inmates suspected of leading the prison riot have been transferred to the Welikada Prison. Family members of these inmates can obtain details from the Welikada prison or Mahara prison," Upuldeniya further said.