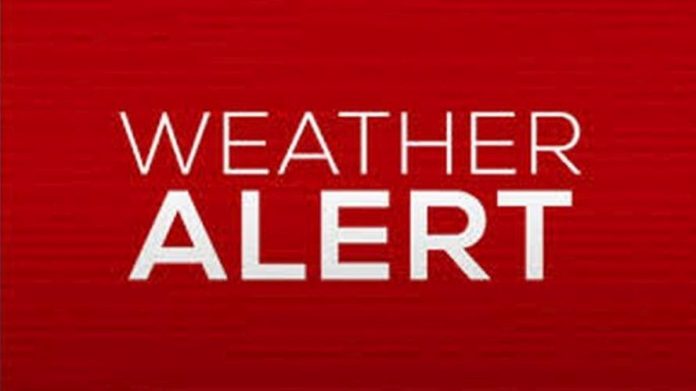 The low-pressure area over the Bay of Bengal has turned into a depression and hence, it is expected that the condition would intensify further into a cyclonic storm during the next 24 hours, the Director-General of the Department Athula Karunanayake said today.
He said that it was likely to move northwestwards over the Eastern-Northern Sea areas towards the Northeast coast of Sri Lanka tomorrow.
"Consequent to the above-mentioned condition, intermittent showers or thundershowers accompanied by strong or very strong gusty winds and rough or very rough seas can be expected in the sea areas during next few days," he said.
"Considering the wind direction, winds will be Northerly to North-easterly and wind speed can surge up to 70-80 kmph at times over sea area extending from Puttalam to Pottuvill via Mannar, Kankesanthurai, Trincomalee and Batticaloa," he added.
However, Karunanayake said winds would be north-westerly to South-westerly in the sea areas around the island.
"Also, wind speeds can increase up to 50-60 kmph at times over sea area extending from Puttalam to Matara via Colombo."
He requested the maritime and fishing communities to be cautious of this and not to venture out to sea until the condition abates.