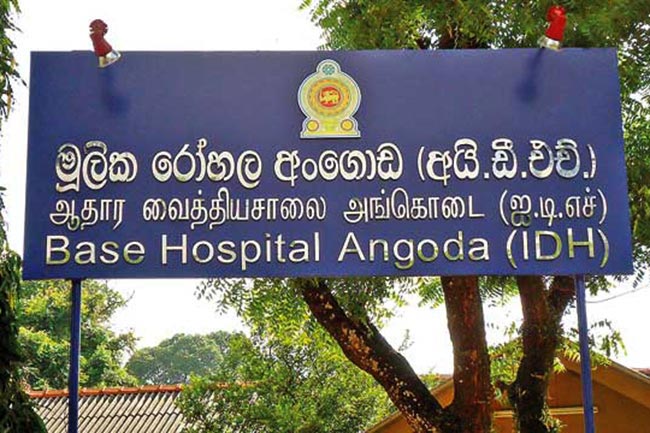 A mother and son, who were under medical care for novel coronavirus, have escaped the Infectious Disease Hospital (IDH), says the National Operation Centre for Prevention of Covid-19 Outbreak (NOCPCO).
According to reports, the duo, identified as residents of Eheliyagoda area, had fled the hospital at around 9.10 pm yesterday (19).
The police said a search operation is currently underway to locate the escapees.