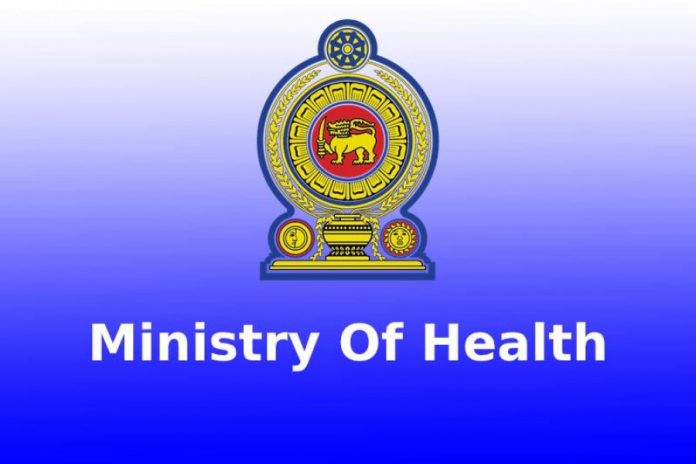 A decision regarding the lifting of restrictions imposed in isolated areas and the restriction on exiting the Western province, given the COVID-19 situation, will be made on Monday (Nov. 16), the Ministry of Health said on Saturday (Nov. 14).
"The outcome will be determined based on Epidemiological surveillance and the rate of patients detected," Dr. Asela Gunawardena, the Director-General of Health Services said.
Dr. Gunawardena was hopeful a meeting will be held with President Gotabaya Rajapaksa on Monday morning (Nov. 16), where a final decision will be reached.
While mentioning that the risk of COVID-19 prevails all over the country, Dr. Gunawardena urged the people to follow health guidelines as instructed and assist in preventing the spread of the virus.