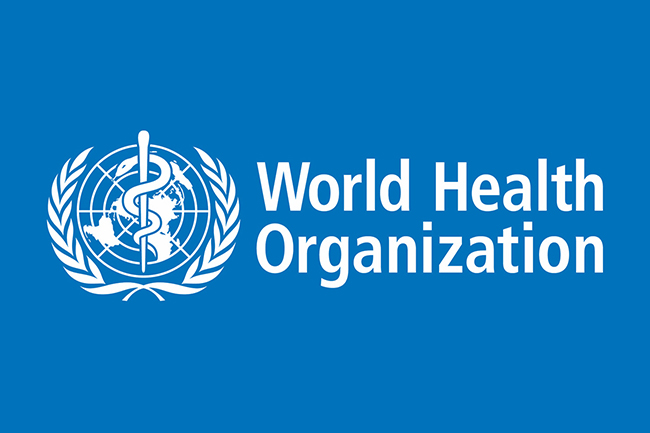 The World Health Organization (WHO) has said that vaccines for COVID-19 will be made available for high-risk patients from the first quarter of 2021.
"Around 200 candidate vaccines…are in different stages of development while 47 of them are in the human trial stage," WHO's Sri Lankan representative Dr. Raiza Pendse said.
She added that the manufacturing of these vaccines will begin after assessing their safety and efficacy following trials.
The global health body is on a quest to discover a vaccine for the novel coronavirus under its facility named COVAX.
"The government of Sri Lanka has signed up for the COVAX facility," the WHO said.
The Government Medical Officers Association (GMOA) has called for the intervention of the WHO to avoid massive competition between countries over the vaccines.
"According to this (vaccine manufacturing) company, only 50 million doses can be produced by the end of this year," Dr. Haritha Aluthge, the GMOA editor noted.
He added that UK has already ordered 30 million doses, reducing Sri Lanka's chances of receiving sufficient vaccines.
"…one individual must have two doses of the vaccine that must be administered three weeks apart," Dr. Aluthge pointed out.
Accordingly, he said that the public must continue to take precautions without relying solely on the vaccine.