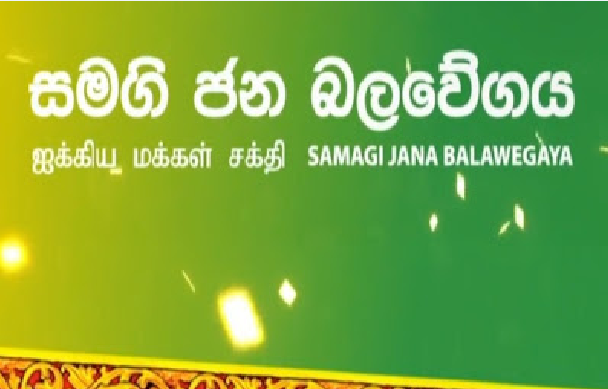 The Parliamentary Group of the Samagi Jana Balavegaya on Friday (23) decided to institute legal action against the 08 Opposition MPs who voted in favor of the 20th Amendment to the Constitution on Thursday (22).
It also includes taking action against the MPs who voted in favor of passing the clause on Dual Citizenship mentioned in the 20th Amendment.
Opposition Leader Sajith Premadasa said the Speaker of Parliament will be informed the remove the MPs in question from the seats allocated for the Samagi Jana Balavegaya and necessary replacements would be appointed.
Further, disciplinary action will be taken against the MPs in question, said Sajith Premadasa.